Prosthodontist and Dental Implant Specialist in Plantation, FL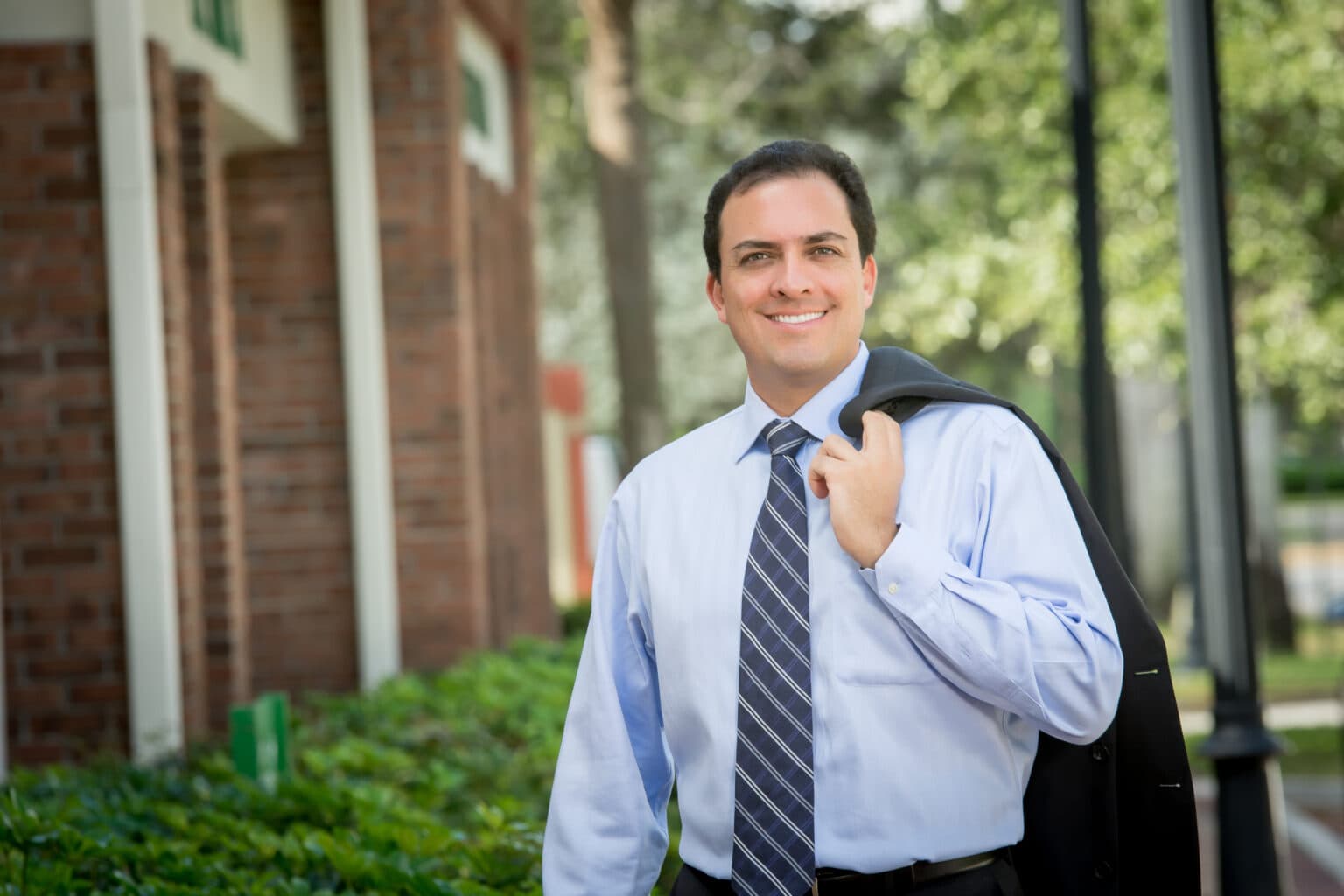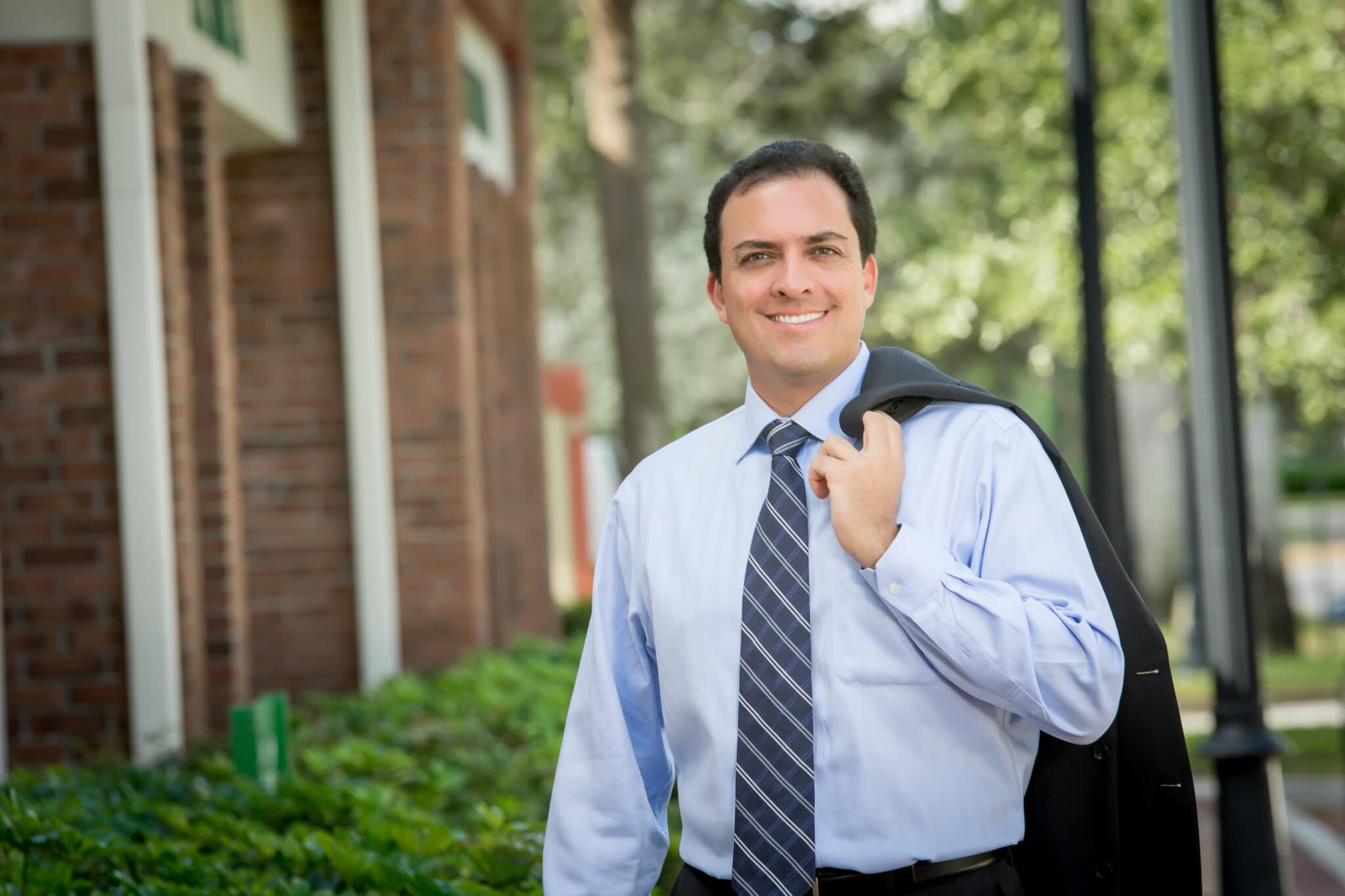 Dr. Mauricio Hervas was born in Quito-Ecuador and graduated from the "Universidad Central del Ecuador" summa cum laude. He completed an internship at Indiana University in the Prosthodontics Department.
He then earned both his certificate in Prosthodontics and Masters of Science degree from The Ohio State University. His passion and genuine interest in the field of Implantology led him to complete a one year fellowship for the Implant Clinic at the Ohio State University.
Dr. Hervas remains a Diplomate and Fellow of the American College of Prosthodontics, a member of the Academy of Osseointegration, and a member of the American Dental Education Association.
Implantation Dental Center provides advanced prosthodontics and periodontal services, including state of the art dental implant placement, single implant crown, implant supported denture and/or bone and soft tissue regeneration.
At Implantation Dental Center we create long-term relationships with our patients. We're looking forward to restoring your smile.
Having dental implants is more than replacing a missing tooth. It's about replacing what you've lost with the most natural-looking solution: your own tooth, engineered to match what used to be there. Visit our before and after patient gallery below & see for yourself!
Implantation Dental Center uses cutting edge technology to virtually plan your surgery before any procedures begin, making implant placement easier and more accurate, which means increased comfort and improved results for you. We are at the forefront in new standards and protocols Our CT scanner produces high quality tri-dimensional digital images. This sophisticated technology allows us to analyze bone quantity for exceptionally precise implant placement results. It allows you to take part in the treatment planning process to ensure your comfort and peace of mind.
Everyone deserves a great smile and our friendly bilingual staff can help you with flexible care credit payments and interest-free financing options. We'll also be happy to help with your insurance claim.
A referral is the highest compliment that patients or colleagues can give us. We enjoy meeting your family and friends and look forward to providing your dental needs. From Dr. Hervas and associates at Implantation Dental Center, thank you for rewarding our passion with your praise.
Schedule Your Appointment. Smile with confidence again!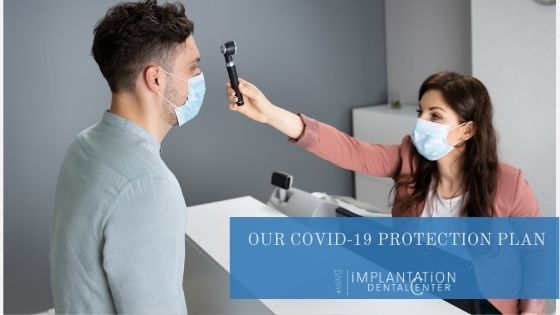 Note: This post was written by Dr. Hervas in 2020, as a response to the COVID-19 health crisis in the United States. It may not
Read More »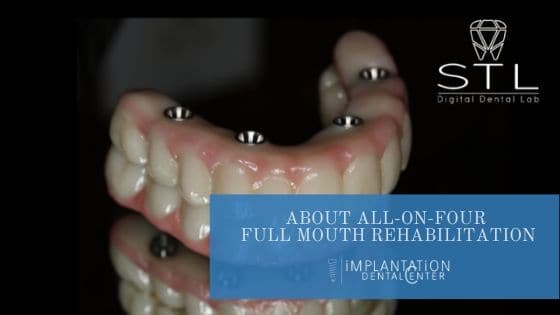 A few decades ago, it was very common for dental surgeons to perform excessive extractions to solve oral health problems, without a restorative plan. With
Read More »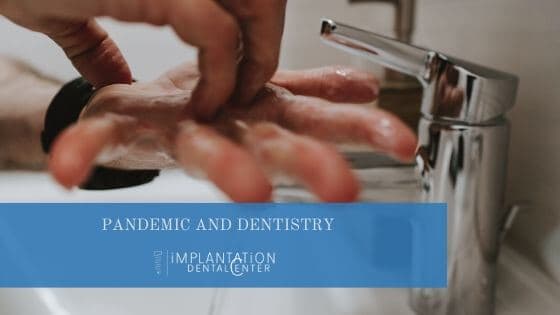 Pandemic by definition is a spread of a disease across a large region across continents, which in essence is across the whole world. Covid-19 began
Read More »