Most dentists will do everything they can to save your natural teeth. Extracting teeth is usually only a last resort when conventional measures don't work very well, but sometimes tooth extraction is the only option available to help a patient with toothache, infection, or more serious problems.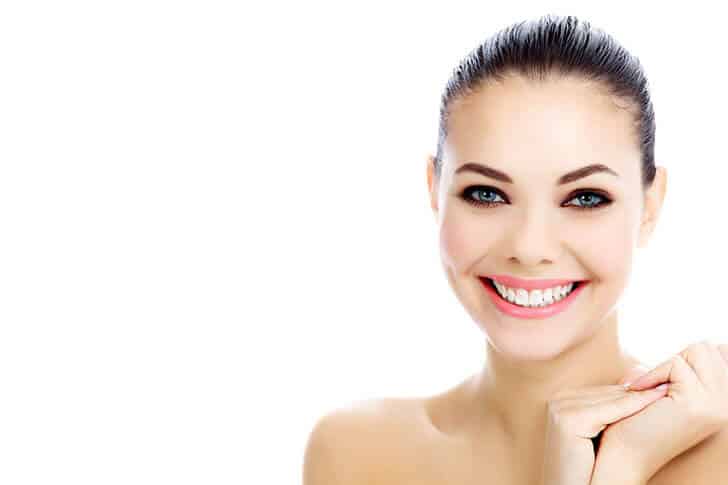 What is a Prosthodontist? Most people know what a dentist is. Most of us know what an orthodontist is. But what is a prosthodontist? And why is it important?. A specialist for dental prosthetics. Prosthetic is anything that's intended to replace a part of the body with an artificial part. When somebody loses a leg, they can be given a….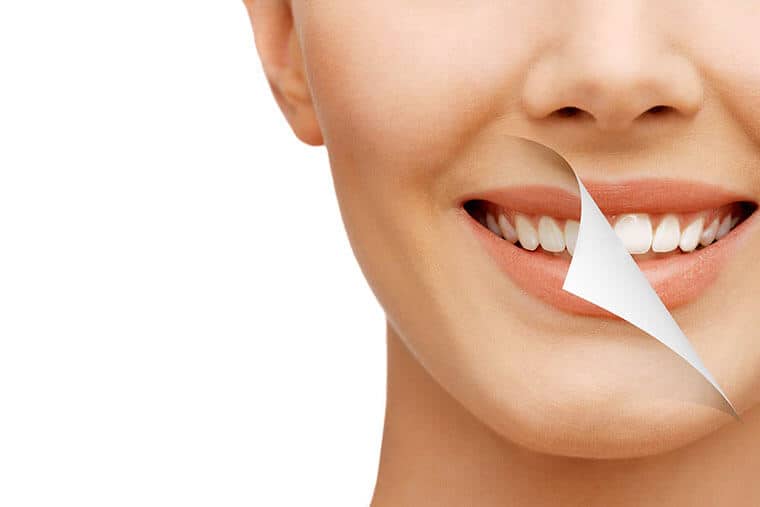 As the best implant dentist in South Florida, we see a lot of dental implants! And while dental implants are a great alternative to bridges and dentures, it's not a perfect substitute for your natural teeth. Whenever possible, we want to try to preserve your natural teeth, and that means that we have a strong periodontics practice.