Dr. Mauricio Hervas
Dr. Mauricio Hervas was born in Quito-Ecuador and graduated from the "Universidad Central del Ecuador" summa cum laude. He completed an internship at Indiana University in the Prosthodontics Department. He then earned both his certificate in Prosthodontics and Masters of Science degree from The Ohio State University. His passionate interest in the field of Implantology lead him to complete a one year…..
Dr. Fabrianne Figueroa Cohen
Dr. Fabrianne Figuero Cohen was born in Cleveland, Ohio and raised in Caracas, Venezuela where she achieved her Dental Degree at the Central University of Venezuela in…..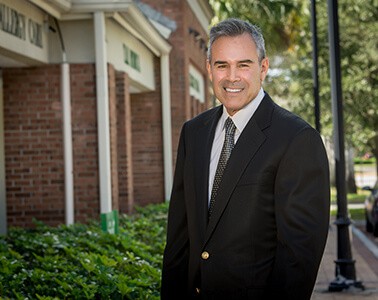 Dr. Robert Shectman
Dr. Shectman is a Boston native, graduated from Brookline High School. Dr. Shectman received his Dental Degree and Specialty in Boston College, Howard University and Boston…..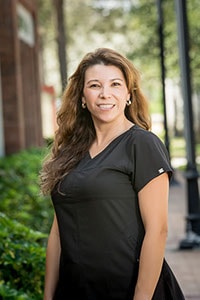 Silvana Marino
Dental Assistant