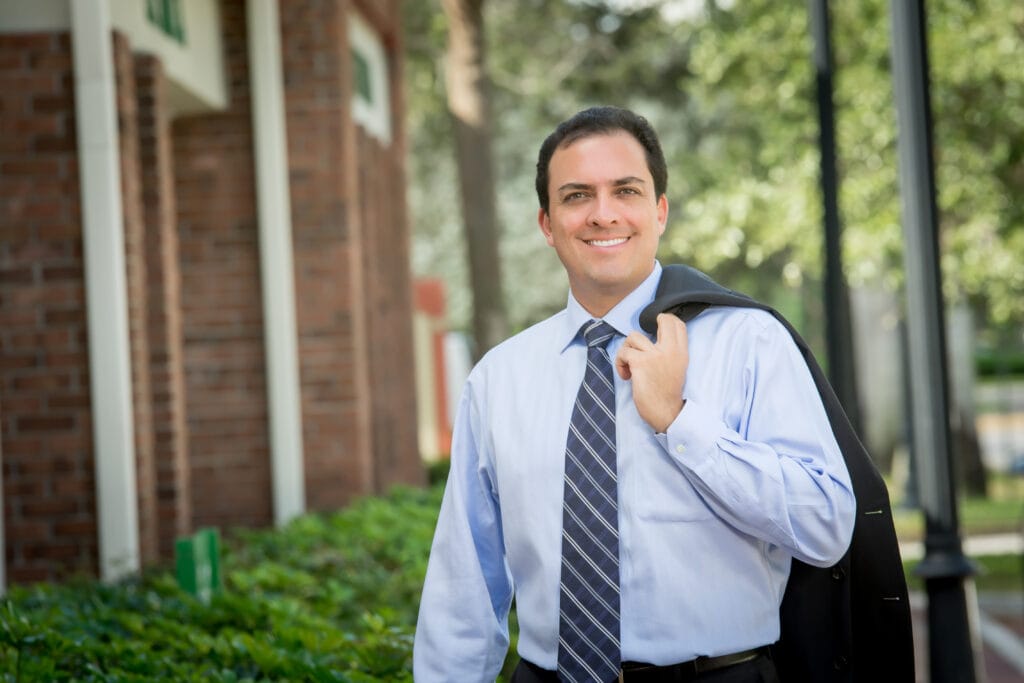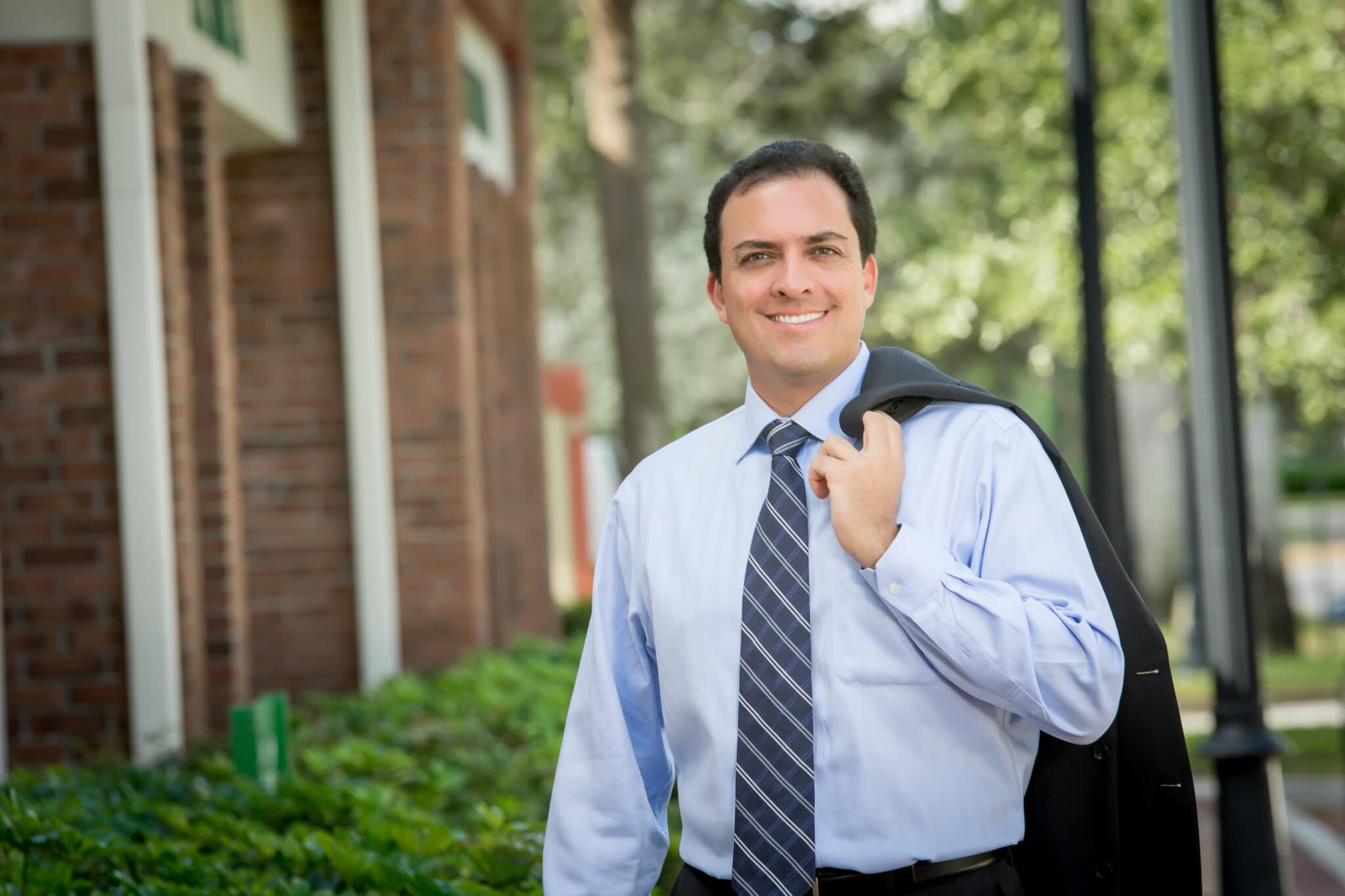 Dr. Mauricio Hervas was born in Quito-Ecuador and graduated from "Universidad Central del Ecuador" SUMMA CUM LAUDE. He completed an internship program at Indiana University in the Prosthodontics Department. He then earned both his certificate in Prosthodontics and Masters of Science degree from The Ohio State University. His passionate interest in the field of Implantology lead him to complete a one year fellowship at the Implant Clinic at the Ohio State University.
He is a Diplomate and Fellow of the American College of Prosthodontics, Diplomate by the American Board of Oral Implantology and Diplomate and Fellow by the International College of Oral Implantologist. Dr. Hervas earned a Certificate in Implant Dentistry by the Academy of Osseointegration, and a member of the American Dental Education Association. He also maintains an active status membership by the American Dental Association, Florida Dental Association, Broward Dental Association and Atlantic Coast Dental Association.
Dr. Hervas founded STL digital dental lab in 2018 where he serves as the Clinical Director, where the most up to date technology such as face scan, milling, sintering and 3D printing is utilized to restore highly complex and esthetic cases.
A former Associate Professor and Director of the Pre-doctoral Implant Program at Nova Southeastern University, College of Dental Medicine, where he teaches at the Pre-doctoral and Postdoctoral level. His interests are lecturing in implant esthetics and treatment planning for simple and complex cases.
In his leisure time he enjoys spending time with his family and maintaining an active lifestyle. He participates in triathlon races including the 70.3 ironman series, classic and international distances. When you visit the office, don't forget to visit the finishing medals stand for over sixty races completed.